Le 03/06/2020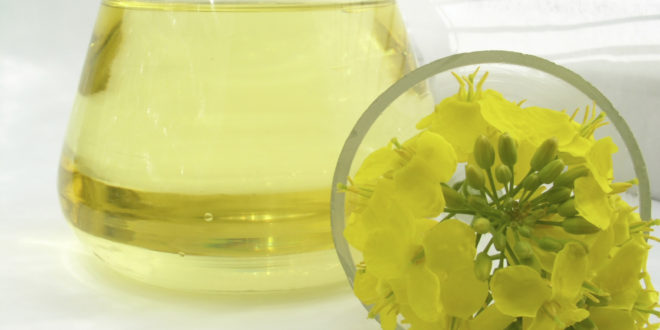 Allways Precision, a global leader of rebuilding and supplying Cincinnati centerless grinders to the aerospace fastener market, has announced their recommendation of CONDAT products for their customers' grinding applications.
As a key solutions provider in this challenging industry, Allways Precision purchases, remanufactures, upgrades, and sells centerless grinders for a variety of applications, including grinding of difficult metals like Inconel, A286 stainless, titanium and ferrous alloy fasteners.
Many of these applications involve high removal rates on tough materials, which has been a problem in the past when using conventional, chlorinated grinding oils. Lots of smoke, misting, and a high risk of having a pop-up/flash fire occur due to the elevated temperatures for these applications and the nature of conventional oils.  "Conventional and heavily chlorinated oils have several negative drawbacks on the long term performance of our machine tools." says Alex Vanderberg, the Technical Program Director at Allways Precision.  "Furthermore, the low flash point of those oils is a concern, especially when grinding titanium."
After testing and analyzing the performance of CONDAT's Neat Green vegetable based oils, Alex was impressed.  "We have had good success using these oils to grind all types of aerospace alloys, including titanium. We have seen good performance while performing run-offs for several major fastener manufactures, and we have never experienced a fire, even when grinding in severe conditions.  We would recommend customers use Condat products in our machines and encourage them to test it out, as we believe it to be a good solution for this challenging industry."
For over 165 years, CONDAT remains as a world leader in manufacturing responsible performance lubricants, from metalworking and forging, to wire drawing and tunneling applications and more.
For more information, contact your local CONDAT representative:
www.condatcorp.com             CONDAT CORP Linked In           www.centerless.com